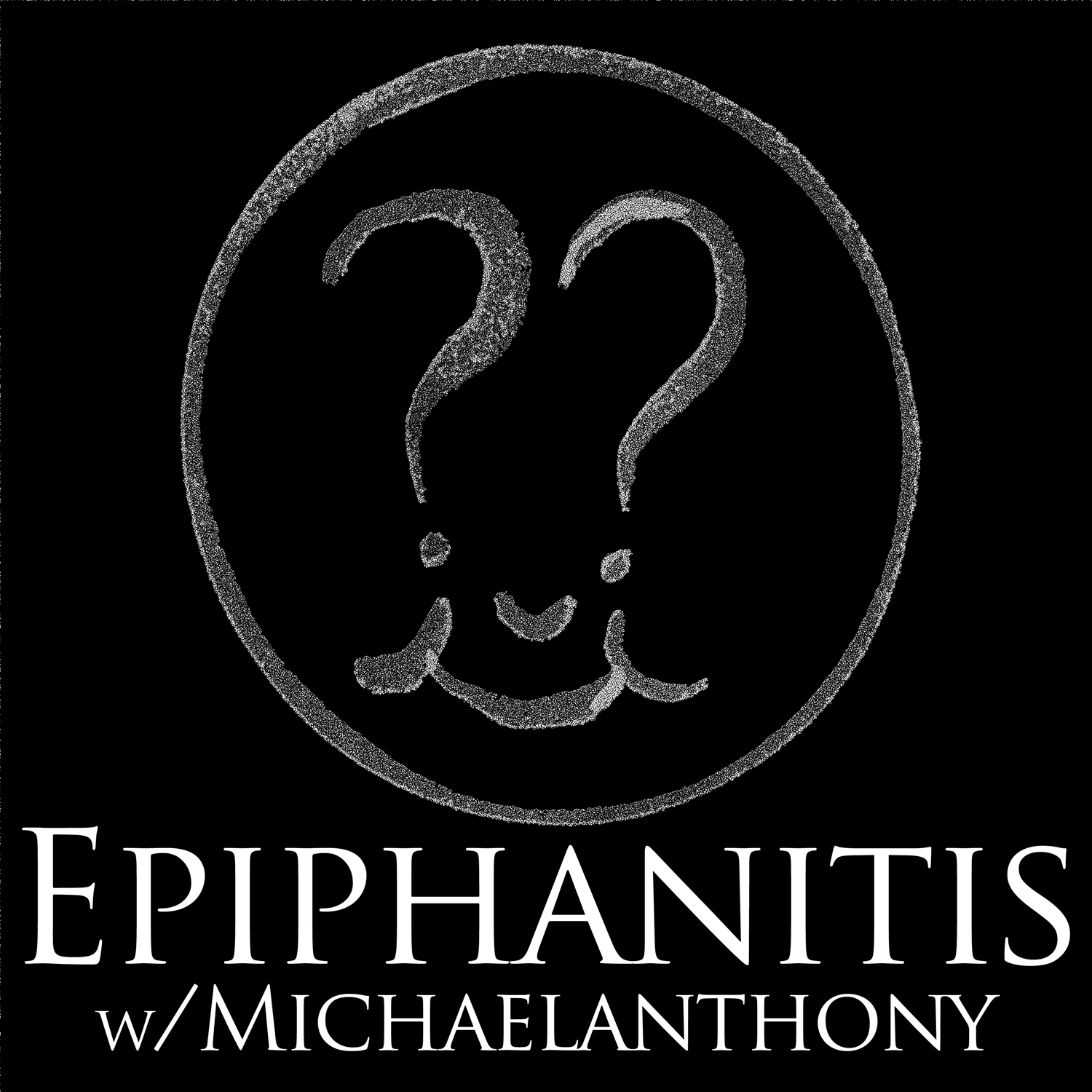 This one is tight and deep! We'll freak out over losing weight, reluctantly embrace inner peace, and yell at a subway preacher! And much, much more, because we're also playing a new game: Try to Stay on Topic! Listen as I lose! Here are a few more topics covered:
- Weight loss: from XL to S in 7 months!
- Being a realist while embracing magic!
- Questioning the concept of divinity!
- Getting defensive over woo-woo!
If the last episode bored you to death, you'll LOVE this one! Unless you're still dead.
https://www.patreon.com/MichaelanthonyM
https://epiphanitis.podbean.com
Twitter/IG: @grotesquerie